*This post may contain affiliate links. As an Amazon Associate we earn from qualifying purchases.
Flying is one of man's greatest achievements. If you are looking to get your commercial pilot certificate, though, you may have to fly through some hoops. This article will address the top requirements for obtaining your commercial pilot certificate and get you on the right track to flying high.
If you want to obtain a commercial pilot license, you are in the right spot. It takes more than just a desire to fly the friendly skies to climb into the cockpit of a commercial airliner. Here we will explore what it takes and give you the tips needed to secure your commercial license.
There are quite a few requirements and some educational and work experiences that you must possess first but don't worry; we will cover them all here. Whether you are a seasoned pro, a private pilot or just trying to decide if this is something you are going to be interested in, we have all the information right here.
What Is A Commercial Pilot?
A commercial pilot is a pilot that has extensive training as a pilot and has been given approval for a commercial license by the Federal Aviation Administration (FAA). If you intend to have a career as a pilot, you will need a commercial pilot license.
By "having a career" we mean you intend to be compensated for your talents as a pilot. This includes being a pilot of a commercial airliner, an agricultural pilot, test pilot or another aviation pilot that isn't flying as a hobby.
If you plan only to acquire a license so you can fly a smaller, personal plane, then you may be interested in only obtaining a private pilot license.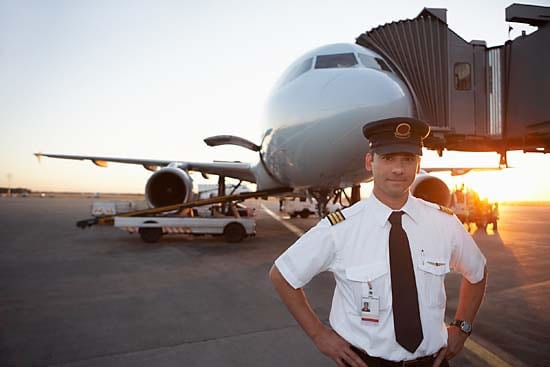 One does not necessarily lead to the other, though you should always obtain a private pilot license.
If you plan only to acquire a license so you can fly a smaller, personal plane, then you may be interested in only obtaining a private pilot license. One does not necessarily lead to the other, though you should always obtain a private pilot license.
The FAA regulates all pilot licenses, and there are various types you can acquire. Each one has specific levels of requirements and education before being awarded, and you will not need every possible one to fly a plane, though the more you know, the better you will be in the air.
Airplanes are complex machines that require a firm grasp of their inner and outer workings. You will be required to show mastery and efficiency in every manner of the plane, it's parts and in physics, math, and science.
The Requirements For Obtaining A Commercial Pilot License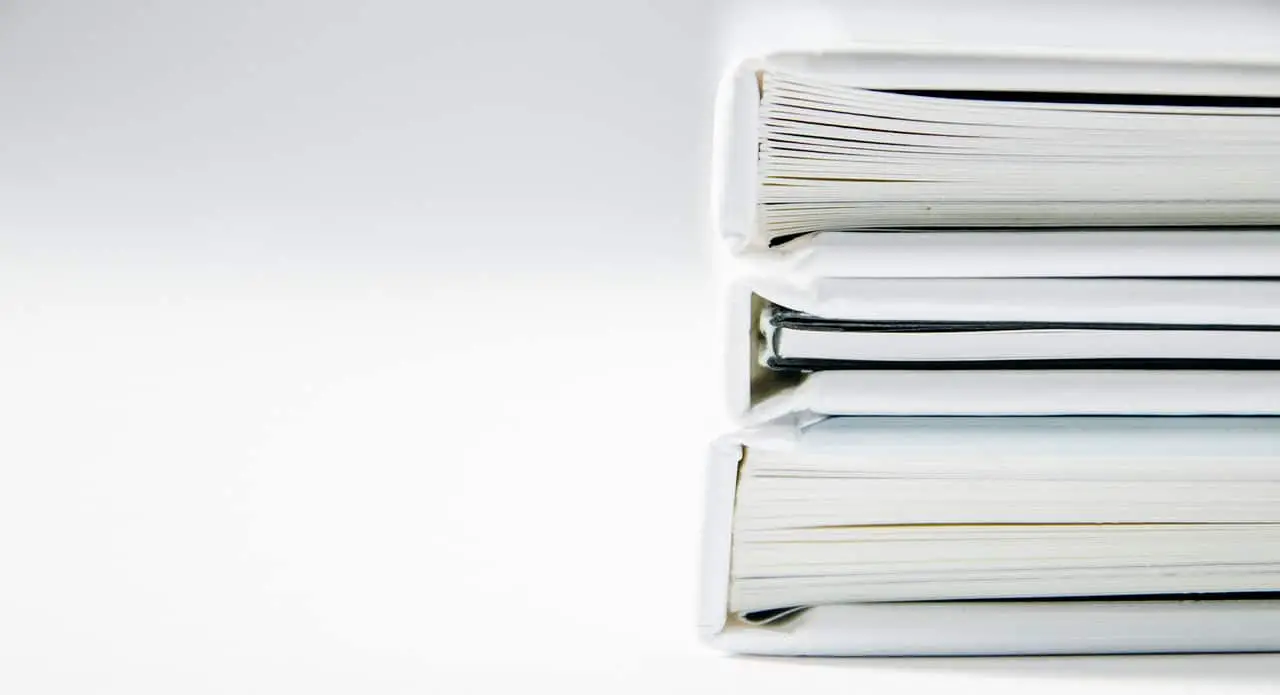 There are courses and classes you can take to become qualified to take the license exams. However, before the exam, you must adhere to the following requirements.
You must be over the age of 18. Unlike a vehicle on the ground, the FAA requires that all pilots be at least 18 years of age.
You must be able to read, write, speak, understand and converse in English. Even if English isn't your first language, you must be able to demonstrate a mastery of the language before being approved for a license.
Obtain and hold a third class medical certificate. You will need to go through an FAA regulated medical exam and pass to get the certificate. For flying a commercial plane, you will need to hold a second class medical certificate. However, to obtain the commercial certificate a third class, minimum, must be obtained.
Have a private pilot certificate already. You cannot obtain a commercial pilot license without first having a private pilot license.
Hold an instrument rating. If you do not have an instrument rating, you will be restricted from flying at night, more than 50 nautical miles at a time or carrying passengers.
Achieve ground training either through a school, online training or at-home training. This training must include:
Applicable Federal Aviation Regulations (FAR) for commercial operation.

Aerodynamics

Principles of flight

Meteorology

Accident reporting

Aircraft operation

Weights and balances

Use of navigational charts and equipment as well as navigation facilities

Night flight

Maneuvers and emergency procedures

Flying at high-altitude

Operating in the National Airspace System, also called NAS
Pass a knowledge test with a minimum score of 70 percent and have the proper amount of flight hours:
100 hours in powered aircraft

100 hours Pilot in Charge

20 hours for single or multi-engine flight

10 hours of instrument training

10 hours in flight training with retractable flight gear or turbine powered

3 hours on a plane within 60 days before taking the final exam

10 hours of solo flight time

250 hours (with a maximum of 50 hours in a simulator) minimum total as the pilot.
Show proper efficiency with flight procedures as outlined in FAR 61.127 and pass the final exam (practical flight) given by either an FAA Inspector or a Designated Pilot Examiner
The exact parameters for the flight training and logged hours both on the ground and in the air will vary depending on how you acquire them. Even though you can get the on-ground training at home or online, you will need to show proficiency with a certified instructor in person.
All hours in the air (except the solo hours) must be with a certified instructor or FAA inspector. All hours must be logged and documented before being counted.
The Private Pilot License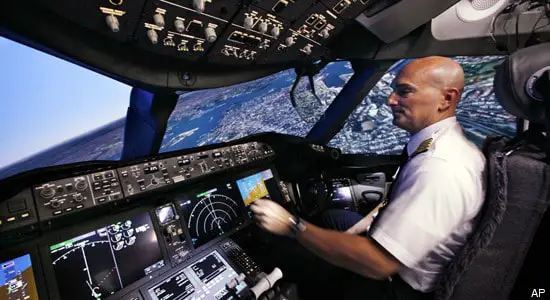 As you have seen, you will be required to obtain a private pilot's certificate before you can qualify for the commercial license. What does this entail?
The certification of a private pilot is the basis for all flying certifications. The training covers all of the basic and fundamental aspects of flight and being a pilot. If you plan to fly as a hobby, this is the only certification you will need.
The certification process has its own rules and requirements as outlined here:
You must be at least 17 years of age prior to taking the final exam.

Obtain a third class medical certificate

Score a minimum of 70 percent on the oral, written and flight exams

Must have a minimum of 45 hours of in-flight experience with 15 hours being solo flying, 25 hours of instructor assisted flying and 5 hours cross country flying.

Successfully pass the FAA checkride flight and written exams
As with the commercial license you will also need to be fluent in English and show a mastery of the fundamentals of flight, including weather, emergency procedures and weights and balances.
How Long Does it Take to Get a Commercial Pilot's License?
The actual time duration will vary from person to person. Once you have the commercial certificate, you will need to log at least 1,500 hours of flight time before you can be hired by a commercial airline.
The flight hours will be done on your own time and are usually not compensated. Depending on how much you are able to fly in a month, the average pilot can acquire the needed hours within 24 to 30 months.
If you have the means and the opportunity, though, it isn't unheard of to get the 1,500 hours within a year. It all depends on the amount of time you have to give to the requirement.
If you are 18, though, you have time. To become a commercial airline pilot you will need to be at least 23 years of age. You will also have further requirements such as obtaining a first class medical certificate, logging 50 hours of multi-engine flight time, and pass the FAA checkride flight exam with a maximum of two busted checkrides.
While there isn't a method of obtaining the required licenses and certificates that are better than any other, a certified flight school will usually be the best bet. You will get hands-on training and instant feedback from pilots and instructors.
If you choose online or in-home training for the ground logs, you must be able to prove your proficiency with them. If you cannot, those hours won't count or be checked off. It is for this reason that aviation schools are the generally accepted form of education and preparation.
In Conclusion
Becoming a certified commercial pilot isn't easy. However, the effort and time you put into the certification process are well worth it. Not only will you accomplish a task that has some of the highest standards in the country, but you will also prove to yourself that you can follow your dreams.
Before you can just jump into the pilot's seat of a commercial airliner, there are certain tasks that you need to accomplish. You will need to follow all of the FAA regulations and guidelines as well as prove your proficiency in all aspects of aeronautics.
Once you have your private pilot license, it is time to think about getting paid for your hobby. If it sounds like something you want to pursue, then the 12 requirements listed above need to be met. It's not as hard as it looks, you just need the time, patience and determination.