HELPING YOU NAVIGATE
THE WORLD OF AVIATION
Sep201910
Imagine flying around the world and being paid for it. What profession could be better? If you don't want the hassle of dealing with passengers as hostesses do, then the best option is to become a pilot. Many people dream about flying a plane but getting into...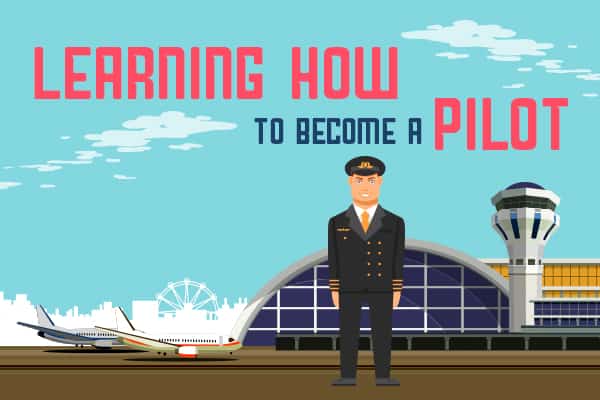 Aug201931
Image via flickr Silver Airways is a low-cost alternative for flights that travel between Florida, the Bahamas, Maine, and Massachusetts. Although daily flights and destinations are limited, this airline is an excellent way to save money on flights when you aren't...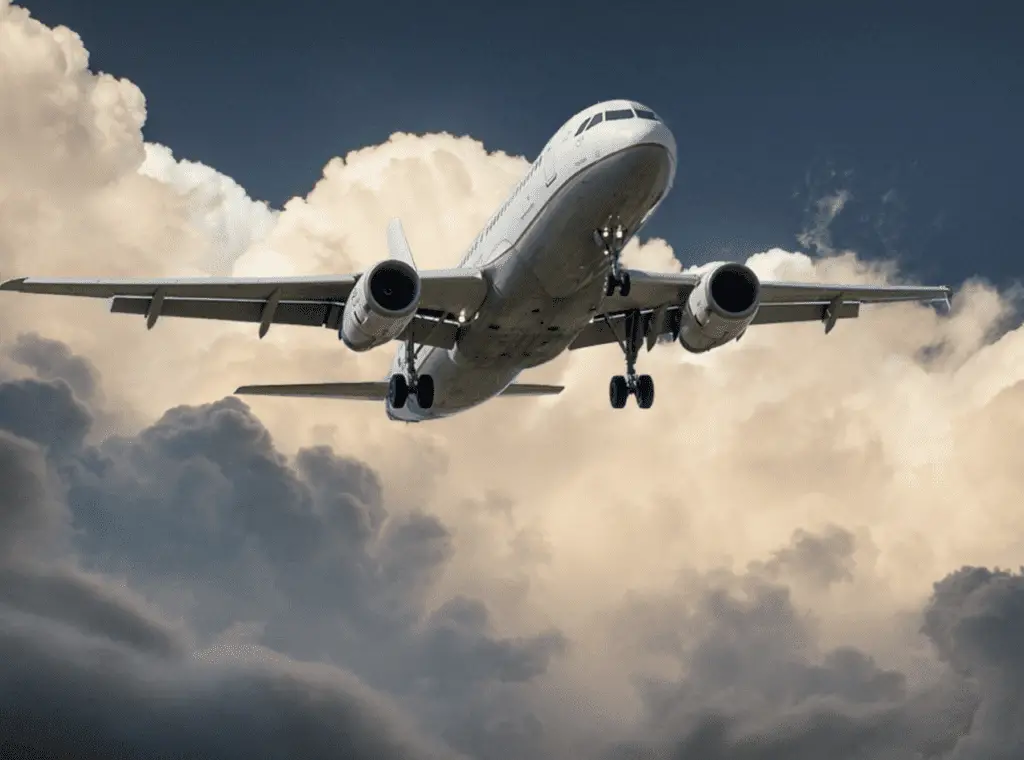 8 Private Pilot Requirements You Need To Know About
Gaining a pilot's license is the goal of many, and one of the most popular certifications around is the private pilot's license. Whether it's for a hobby, a way to travel on their own, or even one piece of the puzzle to becoming a fully fledged airline pilot,...